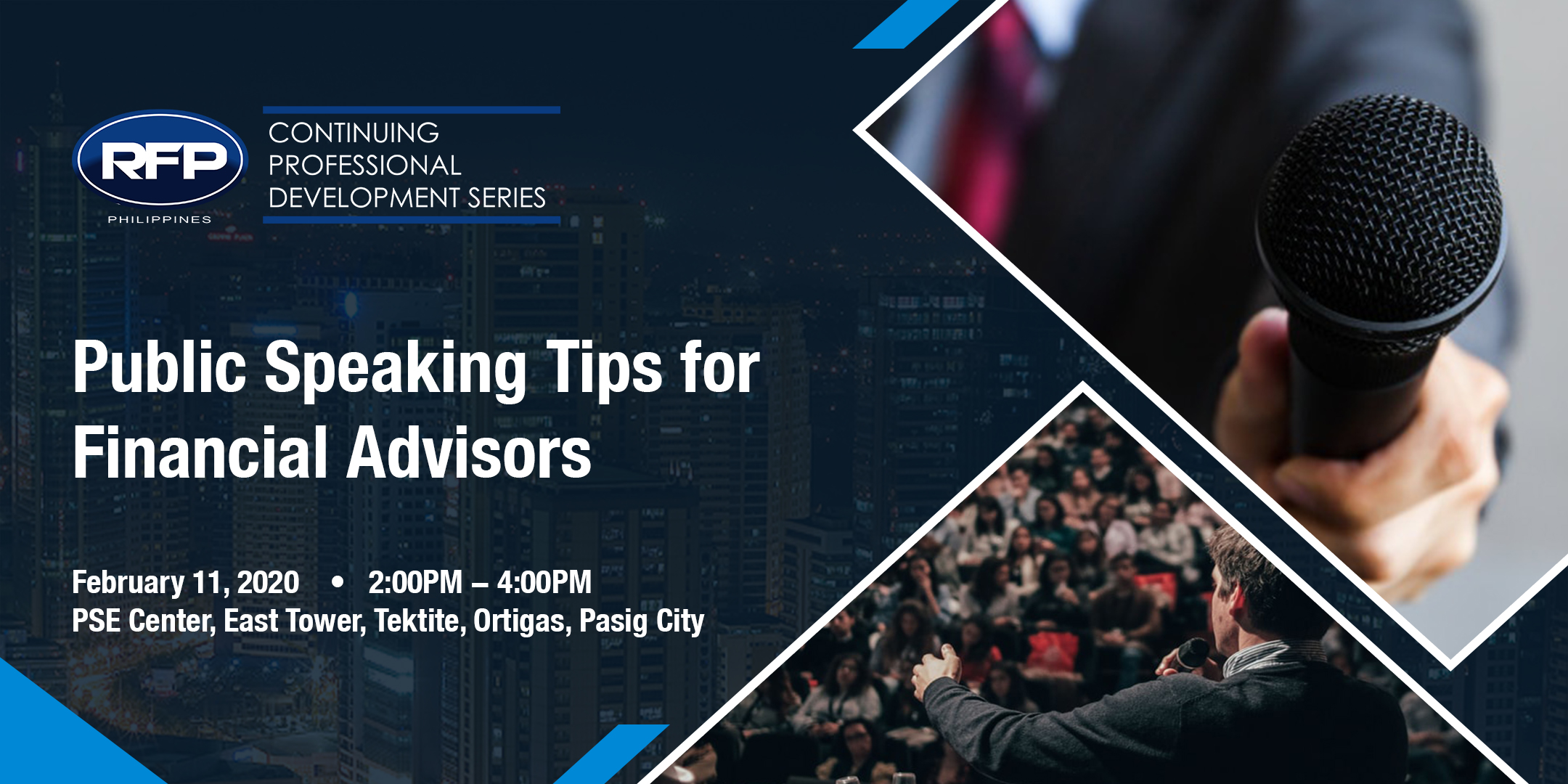 [wp-eventbrite-checkout]
How to Buy Tickets
If you have Access Code (Promo Code) for special tickets, Click "Enter promo code". Type your promo code then click "Apply".
Pick your ticket. Choose quantity of your tickets.

To remove a ticket type to your order, set quantity to zero (0).

Check your ticket orders. Click the "Cart Icon" to see Order Summary.
After checking your Order Summary, Click the "Checkout" button.
Fill up necessary details (Contact Information, Tickets Information) then Click "Place Order"
A new tab will open to complete payment. If you have PayPal account, just login then proceed to payment.
If you have no PayPal Account, choose Pay Debit or Credit Card.
Paypal Guest Checkout. Put your debit or credit card details. If you do not want to save your details in paypal, please do not tick the "Save my payment info and create a PayPal account".
Once you completed, Eventbrite will email you the tickets.
Overview
For a financial advisor, finding qualified prospects is a never-ending challenge. They always find new ways to get new clients, but many fail to find effective marketing methods that can increase their income by bringing in new customers. One smart technique involves getting out and accepting public speaking engagements to reach a greater audience. Becoming a better public speaker has large rewards and can be a catalyst in your success as a financial advisor.
Topic Outline
At the end of the program, participants will be able to:
Learn how Financial Advisors can be better public speakers.
Gain confidence in speaking to your clients, prospective clients, and other professionals.
Conquer fear of speaking in front of an audience and learn how to deliver a powerful presentation.
Learn how to establish your expertise and credentials verbally.
Special Rates
Regular rate is Php 1,200.00
All RFP® & Graduate Members are FREE.
RFP® Program Alumni / Graduates can avail BUY 1 TAKE 1 Promo for Php 800.00 only.
Just use the ticket access codes given to you to access your special tickets.
Seminar / Event Rules
Reserve your slot by buying tickets early.
Strictly NO REFUND and NO CANCELLATION
WE DO NOT ACCEPT WALK-IN REGISTRATIONS. Register using the given registration link to get electronic tickets.
Strictly NO TICKETS, NO ENTRY on the day of the event.
DO NOT BRING KIDS. Kids are not allowed to enter the venue.
Registration means confirmation of your attendance. Non-attendance fee of Php 800.00 will be imposed to "No-Show" registrant