Registered Financial Planner Philippines

Registered Financial Planners Philippines is the premiere professional body of financial planners in the Philippines. RFP Philippines promotes the value of financial planning and advances the financial planning profession.
The financial planning profession exists to help people reach their financial goals and dreams. At RFP Philippines, financial planners demonstrate and support professional commitment to education, high ethical practice standards and client-centered financial planning process.
Why Join the RFP® Program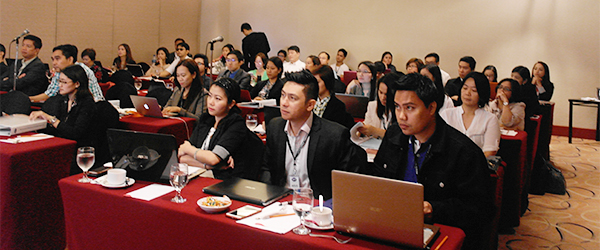 Developed to address the changing needs of today's consumers, the RFP® program will provide you with a vital grounding across a broad spectrum of personal financial planning. From financial management...
Why Become an RFP®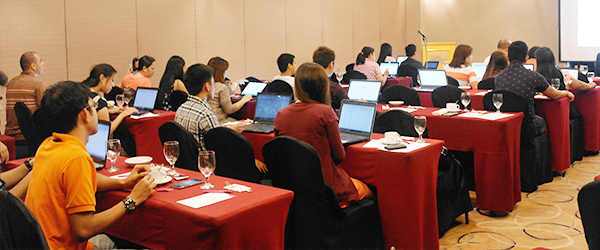 Registered Financial Planners combine people skills and technical skills. They are trained, competent, and experienced in financial planning, investment planning, insurance planning and tax planning. They do care about their clients' financial goals.
Upcoming Events
August 22 - 25, 2018
Crowne Plaza Galleria,
Ortigas Center, Pasig City
September 1 — October 20, 2018
Crowne Plaza Galleria,
Ortigas Center, Pasig City
September 22, 2018
JY Campos Hall
Bayahanihan Center, Pasig City
Subscribe to our Mailing List
RFP® Speaks
Should You Buy Stocks To Hedge Against Inflation?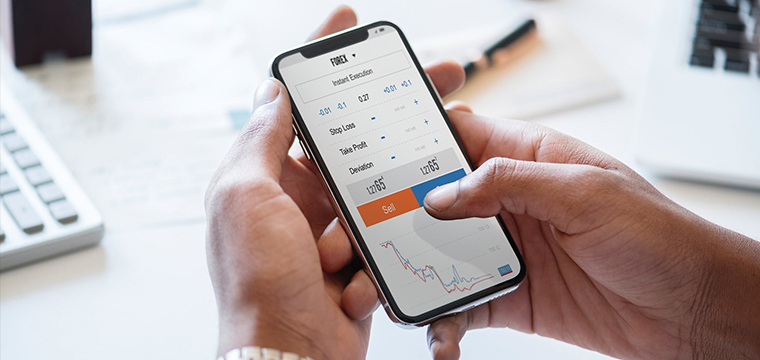 There is a common notion that one of the best ways to protect your money from losing its value from the effects of rising inflation is to invest it in the stock market. Stocks are seen as an excellent hedge against inflation because they generate returns faster than the growth of general level of prices in the long run. Market history...
Read more »
6 Key Financial Steps For The Terminally Ill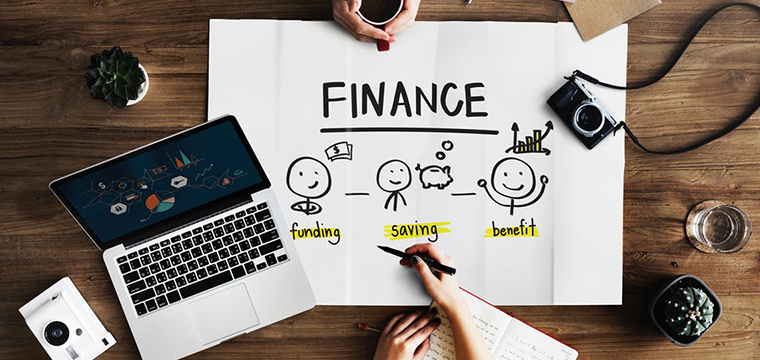 The plight of discussing money matters with a loved one facing terminal illness is immeasurable. Words like morbid and callous will run through your head just by thinking about it. Trust me I've been in that situation. No matter the circumstance, caring for the finances of loved ones nearing the end of their lives is overwhelming, to say the least....
Read more »
How Safe Are Utility Stocks In A Market Downturn?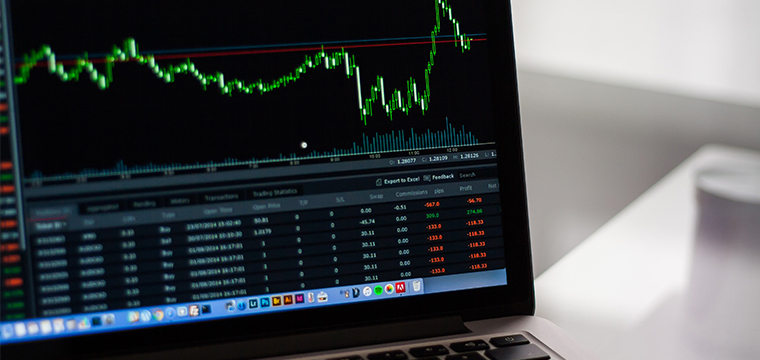 Investing in utility stocks has been traditionally regarded as a classic defensive strategy, especially in times of market volatility, because utilities are relatively more stable than nonutility stocks. Utility companies are perceived to be financially reliable because of their monopolistic characteristics. Owing to the necessity of the products and services that they provide, utilities thrive even in tough economic situations. Being unaffected...
Read more »
Testimonials
"The program is very comprehensive. I learned a lot regarding personal finance. Speakers are one of the best in financial services industry. Highly recommended to any professional who wants to improve financially"

Marlon "Brent" Bendaña
Financial Advisor
Sun Life Financial
"After attending RFP, I am now confident to talk to my clients and offer a holistic approach w/ regard to financial mgmt. Speakers are so brilliant!"

Gina I. Pabiania
Associate Agency Manager
PhilamLife
"The RFP Program provided a comprehensive foundation to build knowledge on diverse financial topics. The range of specialist was very helpful and speakers were not only knowledgeable, but engaging. RFP Program is highly recommended. "

Jose Eduardo P. Sto. Domingo
Executive Assistant
Bangko Sentral ng Pilipinas
"A great knowledge investment. It covers all the topics that needs in a life cycle. All the speakers are expert and has a good humor. Will surely recommend RFP program to my friends."

Riza Jane S. Manlosa
Riza Manlusa
Bank of the Philippine Islands