Registered Financial Planner Philippines

Registered Financial Planners Philippines is the premiere professional body of financial planners in the Philippines. RFP Philippines promotes the value of financial planning and advances the financial planning profession.
The financial planning profession exists to help people reach their financial goals and dreams. At RFP Philippines, financial planners demonstrate and support professional commitment to education, high ethical practice standards and client-centered financial planning process.
Why Join the RFP® Program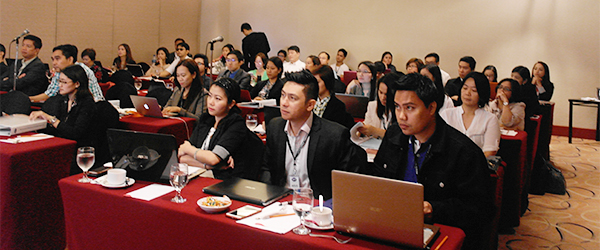 Developed to address the changing needs of today's consumers, the RFP® program will provide you with a vital grounding across a broad spectrum of personal financial planning. From financial management...
Why Become an RFP®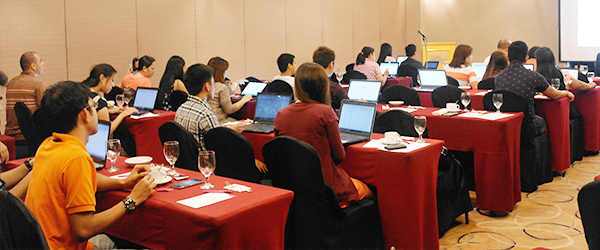 Registered Financial Planners combine people skills and technical skills. They are trained, competent, and experienced in financial planning, investment planning, insurance planning and tax planning. They do care about their clients' financial goals.
Upcoming Events
March 17 — May 12, 2018
Crowne Plaza Galleria,
Ortigas Center, Pasig City
Subscribe to our Mailing List
RFP® Speaks
How Inflation Risks Affect Stock Prices?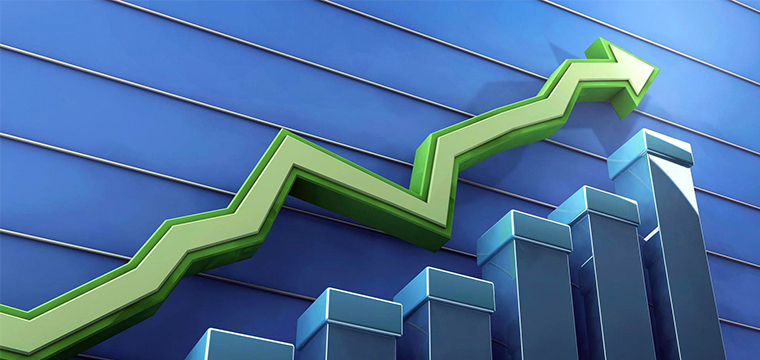 It is a common notion that when interest rates increase, the stock market tends to fall because fixed income securities become more attractive due to higher yields. The recent market correction in the PSE Index, which wiped out all the gains made last month, was caused apparently by fears of rising interest rates stemming from possible rate hike in the US....
Read more »
How To Manage Your Own Retirement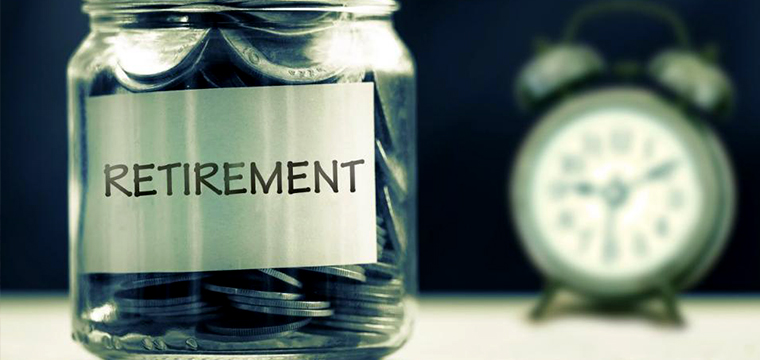 During our active years, it might be easy to provide for our needs from our regular income. Once we retire, our financial situation will certainly change. Some think that their spending pattern will drop significantly during retirement. Yes, you may no longer have to pay monthly amortization for your house or car, but don't forget that there is a good...
Read more »
The Millennial Investor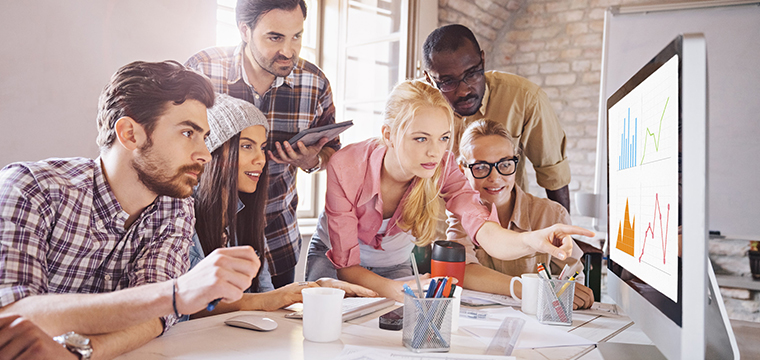 How great is it to be young and being able to invest? The Filipino millennial is spending mounds of money on experiences, with the availability of so-called Piso fares, coupon promos, app discounts and others, local young professionals go to fancy places and eat at the newest food hot spots available. Just take a look at Facebook and Instagram posts of...
Read more »
Testimonials
"The program is very comprehensive. I learned a lot regarding personal finance. Speakers are one of the best in financial services industry. Highly recommended to any professional who wants to improve financially"

Marlon "Brent" Bendaña
Financial Advisor
Sun Life Financial
"After attending RFP, I am now confident to talk to my clients and offer a holistic approach w/ regard to financial mgmt. Speakers are so brilliant!"

Gina I. Pabiania
Associate Agency Manager
PhilamLife
"The RFP Program provided a comprehensive foundation to build knowledge on diverse financial topics. The range of specialist was very helpful and speakers were not only knowledgeable, but engaging. RFP Program is highly recommended. "

Jose Eduardo P. Sto. Domingo
Executive Assistant
Bangko Sentral ng Pilipinas
"A great knowledge investment. It covers all the topics that needs in a life cycle. All the speakers are expert and has a good humor. Will surely recommend RFP program to my friends."

Riza Jane S. Manlosa
Riza Manlusa
Bank of the Philippine Islands