Registered Financial Planner Philippines

Registered Financial Planners Philippines is the premiere professional body of financial planners in the Philippines. RFP Philippines promotes the value of financial planning and advances the financial planning profession.
The financial planning profession exists to help people reach their financial goals and dreams. At RFP Philippines, financial planners demonstrate and support professional commitment to education, high ethical practice standards and client-centered financial planning process.
Why Join the RFP® Program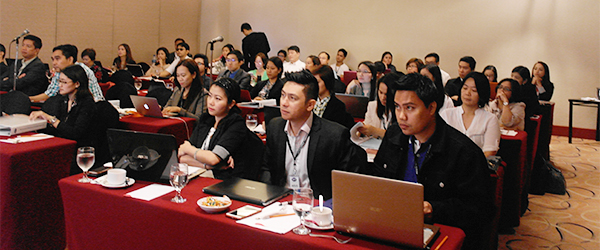 Developed to address the changing needs of today's consumers, the RFP® program will provide you with a vital grounding across a broad spectrum of personal financial planning. From financial management...
Why Become an RFP®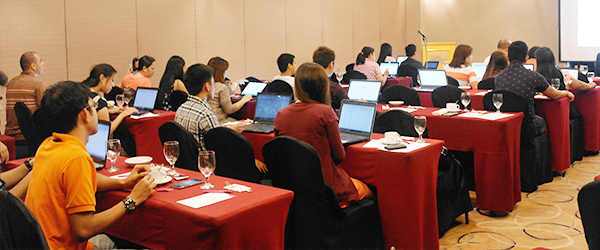 Registered Financial Planners combine people skills and technical skills. They are trained, competent, and experienced in financial planning, investment planning, insurance planning and tax planning. They do care about their clients' financial goals.
Upcoming Events
Jan. 27 - March 17, 2018
Crowne Plaza Galleria,
Ortigas Center, Pasig City
Feb. 21 - 24, 2018
Ultima Tower Mall, Cebu City
March 24, 2018
SMX Convention Center, SM Aura
Subscribe to our Mailing List
RFP® Speaks
Will The Stock Market Rally Before The Year Ends?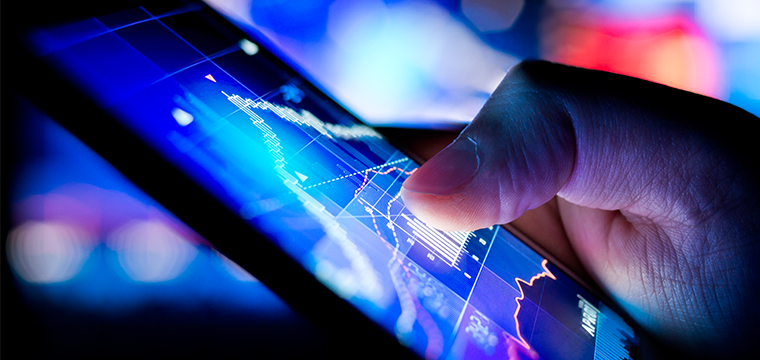 It is that time of the year when the market goes through a period of month-long correction. This usually starts at the beginning of November extending up to December right before the Christmas holidays. Over the past 20 years, based on PSE historical data, the stock market typically declines in November 70 percent of the time by an average of 3.3...
Read more »
Common Investment Blunders Everyone Should Avoid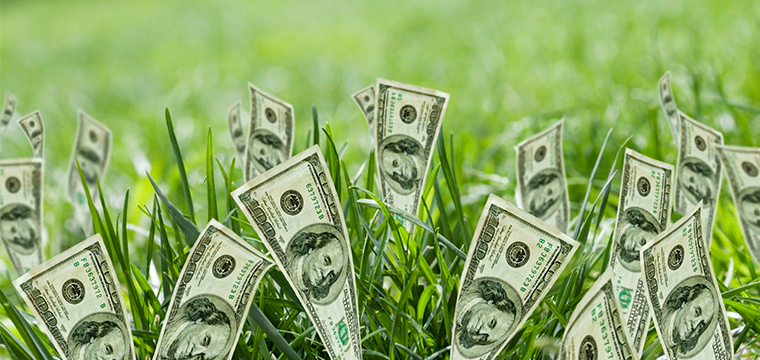 The Philippine Stock Exchange index has been falling, losing 2.5 percent already from last week to close at 8,144 on Friday. While the trend may be seasonal, the current level may be good time to start buying promising stocks for next year. If you are just starting to invest or planning to invest, let these common investment blunders remind you that...
Read more »
Using AID For Your Future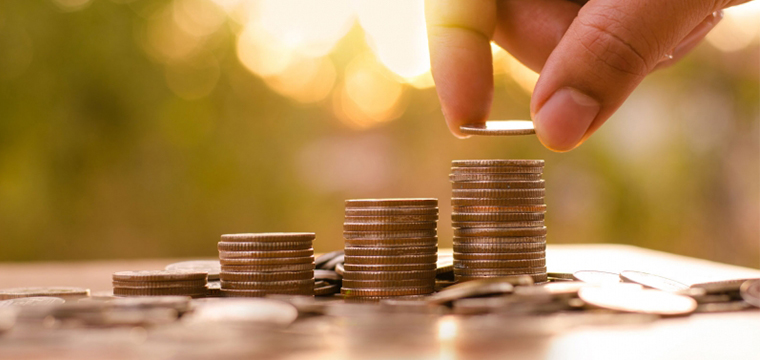 Question: What is a quick way to know if I am on the right track when it comes to managing my finances? —asked at "Ask a friend, ask Efren" free service available at www.personalfinance.ph and Facebook. Answer: You need to get A.I.D. where "A" is for assets, "I" is for income and "D" is for debt. All through life, we accumulate assets...
Read more »
Testimonials
"The program is very comprehensive. I learned a lot regarding personal finance. Speakers are one of the best in financial services industry. Highly recommended to any professional who wants to improve financially"

Marlon "Brent" Bendaña
Financial Advisor
Sun Life Financial
"After attending RFP, I am now confident to talk to my clients and offer a holistic approach w/ regard to financial mgmt. Speakers are so brilliant!"

Gina I. Pabiania
Associate Agency Manager
PhilamLife
"The RFP Program provided a comprehensive foundation to build knowledge on diverse financial topics. The range of specialist was very helpful and speakers were not only knowledgeable, but engaging. RFP Program is highly recommended. "

Jose Eduardo P. Sto. Domingo
Executive Assistant
Bangko Sentral ng Pilipinas
"A great knowledge investment. It covers all the topics that needs in a life cycle. All the speakers are expert and has a good humor. Will surely recommend RFP program to my friends."

Riza Jane S. Manlosa
Riza Manlusa
Bank of the Philippine Islands