Registered Financial Planner Philippines

Registered Financial Planners Philippines is the premiere professional body of financial planners in the Philippines. RFP Philippines promotes the value of financial planning and advances the financial planning profession.
The financial planning profession exists to help people reach their financial goals and dreams. At RFP Philippines, financial planners demonstrate and support professional commitment to education, high ethical practice standards and client-centered financial planning process.
Why Join the RFP® Program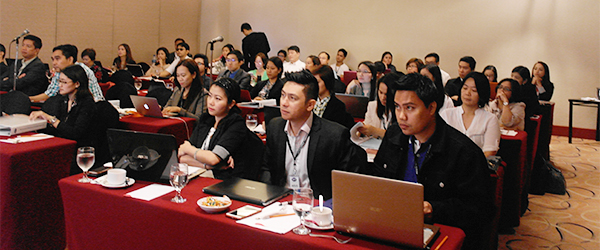 Developed to address the changing needs of today's consumers, the RFP® program will provide you with a vital grounding across a broad spectrum of personal financial planning. From financial management...
Why Become an RFP®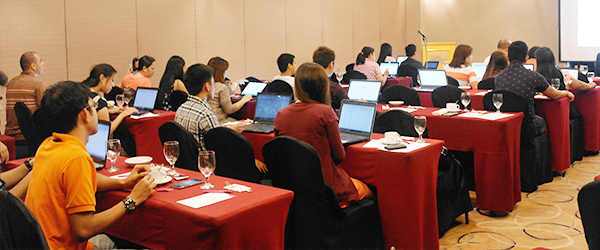 Registered Financial Planners combine people skills and technical skills. They are trained, competent, and experienced in financial planning, investment planning, insurance planning and tax planning. They do care about their clients' financial goals.
Upcoming Events
May 5 — June 23, 2018
Crowne Plaza Galleria,
Ortigas Center, Pasig City
May 12, 2018
Ortigas Center, Pasig City
May 19 — July 07, 2018
Crowne Plaza Galleria,
Ortigas Center, Pasig City
Subscribe to our Mailing List
RFP® Speaks
Choosing The Right Financial Product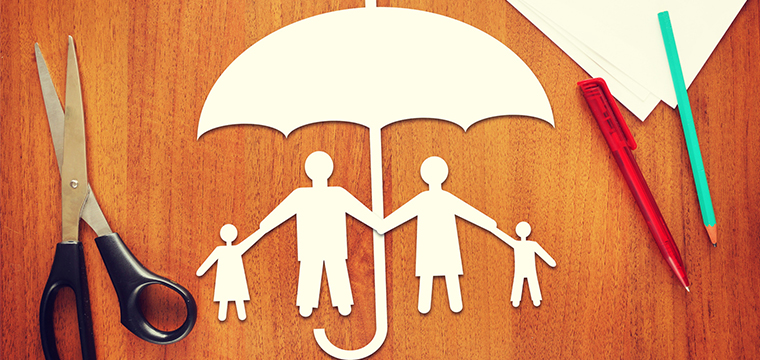 One personal-finance question I often get asked is: "Is this (name of product) OK?" It's a good one, since there are countless instruments in the market that answer every need. Add to these the marketing strategies, sales spiels and product pitches that seem to nudge, if not close the deal, and I would understand how one may be overwhelmed with the...
Read more »
Smile Though Your bank Is Breaking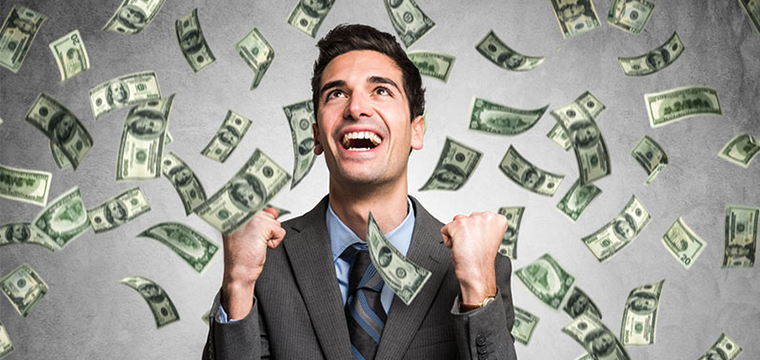 Question: Every day, I wake up worrying about how to pay my burgeoning debt on top of the need to provide for my growing family. I am a single parent as my spouse left me over money problems. My two children have no inkling about our financial problems and I intend to keep it that way. They are the only ones...
Read more »
Dealing With Debt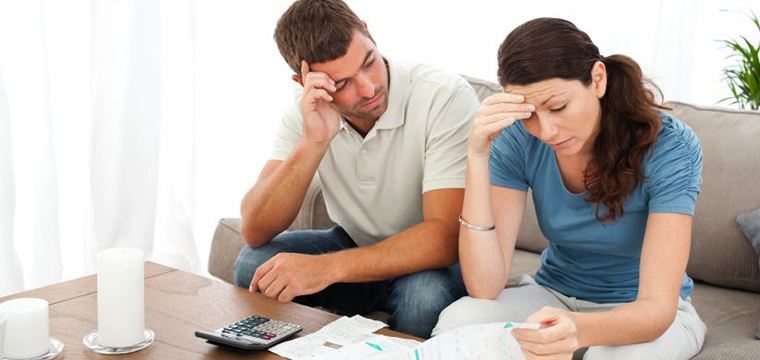 In a perfect world, we would have all of the personal resources to support our goals and living standards. However, the reality is that we only have finite resources. One way people cope with this is by getting into debt. Simply put, debt is money owed by one person from another. Debt has a lot of negative connotations. Still, there...
Read more »
Testimonials
"The program is very comprehensive. I learned a lot regarding personal finance. Speakers are one of the best in financial services industry. Highly recommended to any professional who wants to improve financially"

Marlon "Brent" Bendaña
Financial Advisor
Sun Life Financial
"After attending RFP, I am now confident to talk to my clients and offer a holistic approach w/ regard to financial mgmt. Speakers are so brilliant!"

Gina I. Pabiania
Associate Agency Manager
PhilamLife
"The RFP Program provided a comprehensive foundation to build knowledge on diverse financial topics. The range of specialist was very helpful and speakers were not only knowledgeable, but engaging. RFP Program is highly recommended. "

Jose Eduardo P. Sto. Domingo
Executive Assistant
Bangko Sentral ng Pilipinas
"A great knowledge investment. It covers all the topics that needs in a life cycle. All the speakers are expert and has a good humor. Will surely recommend RFP program to my friends."

Riza Jane S. Manlosa
Riza Manlusa
Bank of the Philippine Islands