Registered Financial Planner Philippines

Registered Financial Planners Philippines is the premiere professional body of financial planners in the Philippines. RFP Philippines promotes the value of financial planning and advances the financial planning profession.
The financial planning profession exists to help people reach their financial goals and dreams. At RFP Philippines, financial planners demonstrate and support professional commitment to education, high ethical practice standards and client-centered financial planning process.
Why Join the RFP® Program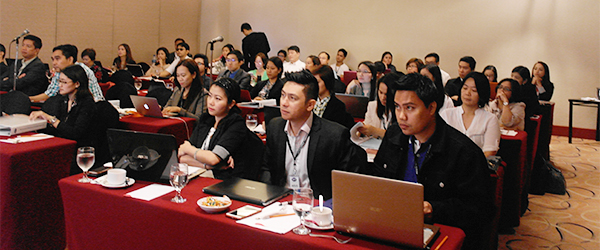 Developed to address the changing needs of today's consumers, the RFP® program will provide you with a vital grounding across a broad spectrum of personal financial planning. From financial management...
Why Become an RFP®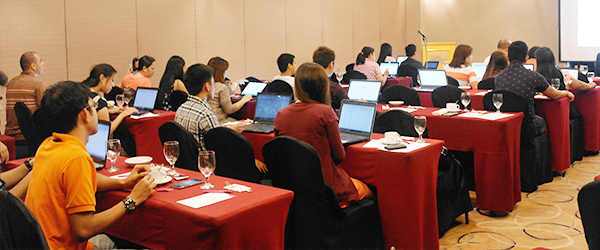 Registered Financial Planners combine people skills and technical skills. They are trained, competent, and experienced in financial planning, investment planning, insurance planning and tax planning. They do care about their clients' financial goals.
Upcoming Events
March 17 — May 12, 2018
Crowne Plaza Galleria,
Ortigas Center, Pasig City
March 24, 2018
SMX Convention Center, SM Aura
Subscribe to our Mailing List
RFP® Speaks
Five Proven Saving Habits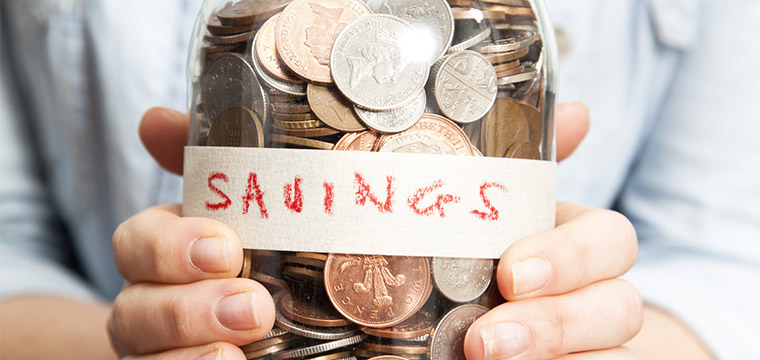 Research shows that Filipinos are bad savers. In fact, we are said to be the worst savers in Southeast Asia. Fortunately, it is never too late to start saving. Between earning, saving, investing and spending, saving might be the hardest to do. Nonetheless, it is not that hard if we have the correct mind-set to guide us each time temptation...
Read more »
Deadly Money Behaviors
When dealing with money issues, one must always be aware of deadly behaviors that will cause financial havoc. I call them the three dangerous money attitudes: greed, fear and ignorance. Greed has been man's downfall since time immemorial. When it comes to our finances, greed clouds our judgment. And in many cases, it can even make us compromise our values. In...
Read more »
Where To Invest This 2018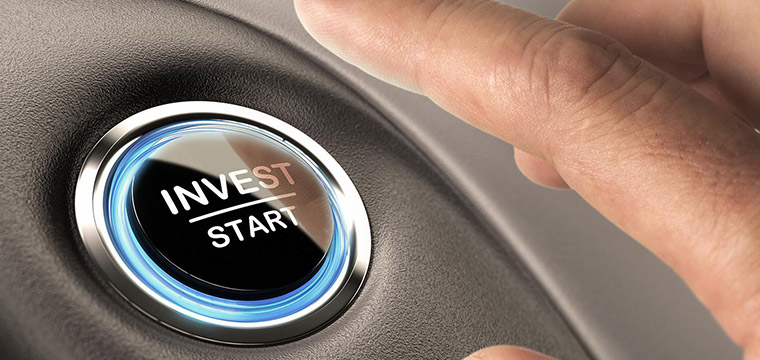 2017 continues to be stellar year for the local economy. After all, we are riding on the momentum of 72 consecutive quarters of economic growth—with the third-quarter growth at 6.9 percent, beating analyst's estimate. Toward the last few days of the year, the much awaited Tax Reform for Acceleration and Inclusion (TRAIN) was finally signed into law. Interest rate remains...
Read more »
Testimonials
"The program is very comprehensive. I learned a lot regarding personal finance. Speakers are one of the best in financial services industry. Highly recommended to any professional who wants to improve financially"

Marlon "Brent" Bendaña
Financial Advisor
Sun Life Financial
"After attending RFP, I am now confident to talk to my clients and offer a holistic approach w/ regard to financial mgmt. Speakers are so brilliant!"

Gina I. Pabiania
Associate Agency Manager
PhilamLife
"The RFP Program provided a comprehensive foundation to build knowledge on diverse financial topics. The range of specialist was very helpful and speakers were not only knowledgeable, but engaging. RFP Program is highly recommended. "

Jose Eduardo P. Sto. Domingo
Executive Assistant
Bangko Sentral ng Pilipinas
"A great knowledge investment. It covers all the topics that needs in a life cycle. All the speakers are expert and has a good humor. Will surely recommend RFP program to my friends."

Riza Jane S. Manlosa
Riza Manlusa
Bank of the Philippine Islands