Registered Financial Planner Philippines

Registered Financial Planners Philippines is the premiere professional body of financial planners in the Philippines. RFP Philippines promotes the value of financial planning and advances the financial planning profession.
The financial planning profession exists to help people reach their financial goals and dreams. At RFP Philippines, financial planners demonstrate and support professional commitment to education, high ethical practice standards and client-centered financial planning process.
Why Join the RFP® Program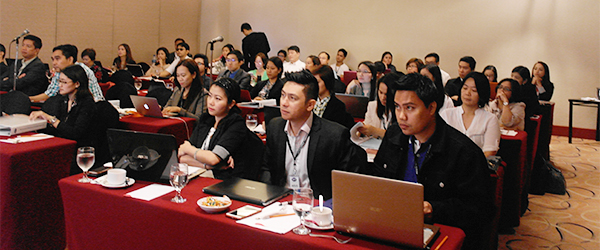 Developed to address the changing needs of today's consumers, the RFP® program will provide you with a vital grounding across a broad spectrum of personal financial planning. From financial management...
Why Become an RFP®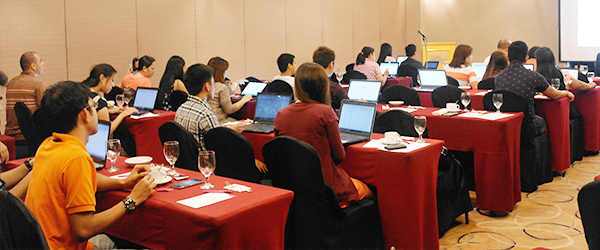 Registered Financial Planners combine people skills and technical skills. They are trained, competent, and experienced in financial planning, investment planning, insurance planning and tax planning. They do care about their clients' financial goals.
Upcoming Events
July 14 — September 01, 2018
Crowne Plaza Galleria,
Ortigas Center, Pasig City
August 22 - 25, 2018
Crowne Plaza Galleria,
Ortigas Center, Pasig City
Subscribe to our Mailing List
RFP® Speaks
Is The Worst Over For PH Stock Market?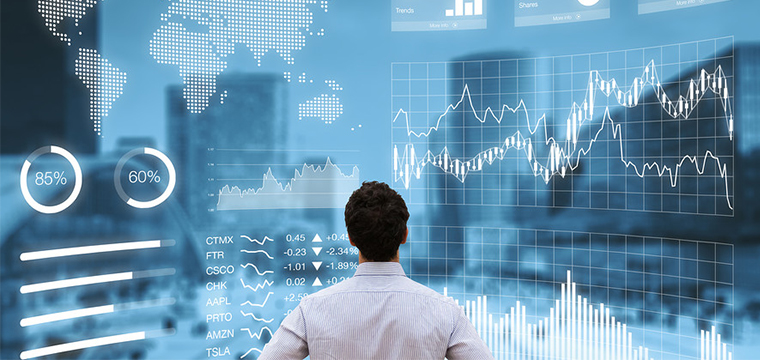 Just as a rising market needs to pause and refresh, a falling market also needs to take a break and recharge before it reverses or resumes its trend. The stock market has been trading within a limited 300-point range since the massive correction occurred four months ago. On one hand, the market looks like it will bottom out soon as the PSE...
Read more »
How To Manage Personal Budgeting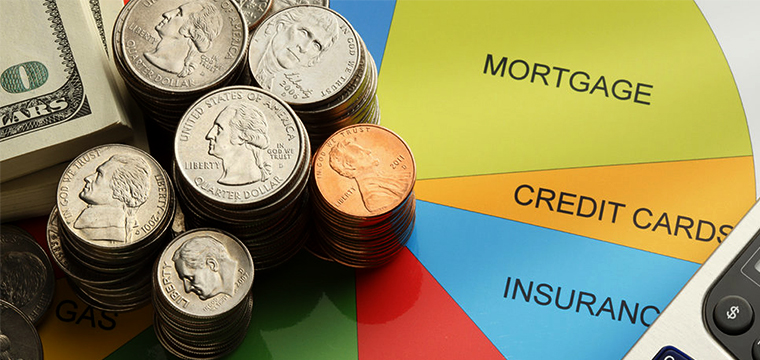 Just recently, I was asked during a seminar about coping with job loss. It was quite interesting because the participant asked me to give an advice. After a few minutes of discussion, I came to realize that the problem I was facing was more than just a job loss but an entire mindset on money management. This person has no...
Read more »
Buyer Be Aware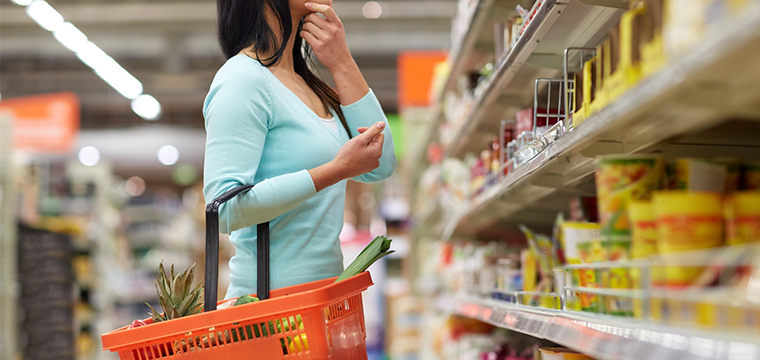 Question: I have trouble navigating through the maze of information that I have to read and documents I have to sign just to make an investment. Why do they have to make it difficult for me to invest?—asked at "Ask a friend, ask Efren" free service available at www.personalfinance.ph, Facebook, and SMS. Answer: Are you familiar with the term caveat emptor?...
Read more »
Testimonials
"The program is very comprehensive. I learned a lot regarding personal finance. Speakers are one of the best in financial services industry. Highly recommended to any professional who wants to improve financially"

Marlon "Brent" Bendaña
Financial Advisor
Sun Life Financial
"After attending RFP, I am now confident to talk to my clients and offer a holistic approach w/ regard to financial mgmt. Speakers are so brilliant!"

Gina I. Pabiania
Associate Agency Manager
PhilamLife
"The RFP Program provided a comprehensive foundation to build knowledge on diverse financial topics. The range of specialist was very helpful and speakers were not only knowledgeable, but engaging. RFP Program is highly recommended. "

Jose Eduardo P. Sto. Domingo
Executive Assistant
Bangko Sentral ng Pilipinas
"A great knowledge investment. It covers all the topics that needs in a life cycle. All the speakers are expert and has a good humor. Will surely recommend RFP program to my friends."

Riza Jane S. Manlosa
Riza Manlusa
Bank of the Philippine Islands