Registered Financial Planner Philippines

Registered Financial Planners Philippines is the premiere professional body of financial planners in the Philippines. RFP Philippines promotes the value of financial planning and advances the financial planning profession.
The financial planning profession exists to help people reach their financial goals and dreams. At RFP Philippines, financial planners demonstrate and support professional commitment to education, high ethical practice standards and client-centered financial planning process.
Why Join the RFP® Program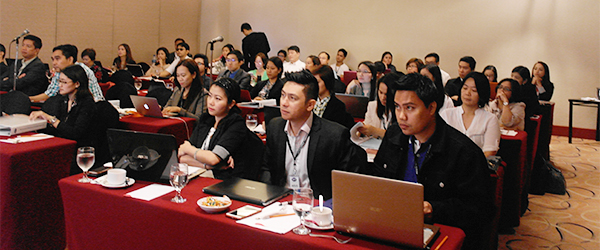 Developed to address the changing needs of today's consumers, the RFP® program will provide you with a vital grounding across a broad spectrum of personal financial planning. From financial management...
Why Become an RFP®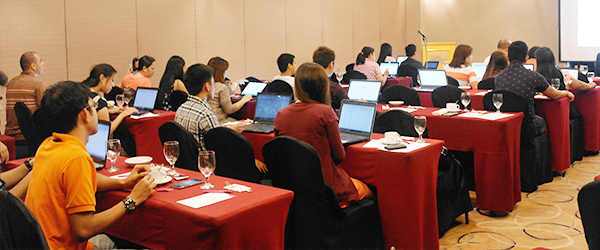 Registered Financial Planners combine people skills and technical skills. They are trained, competent, and experienced in financial planning, investment planning, insurance planning and tax planning. They do care about their clients' financial goals.
Upcoming Events
July 29 - September 16, 2017
Crowne Plaza Galleria,
Ortigas Center, Pasig City
Aug. 29 - 31 & Sept. 1, 2017
St. Mark's Hotel, Cebu City
September 23, 2017
JY Campos Hall Bayanihan Center
Pasig City
Subscribe to our Mailing List
RFP® Speaks
Common Finance Excuses You Will Not Hear From Successful People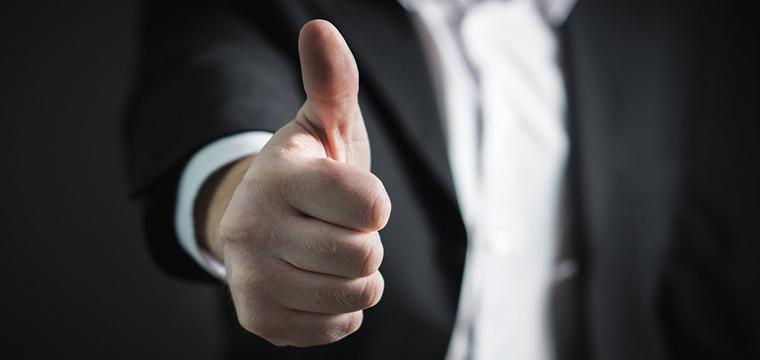 I am blessed to have the privilege to speak and observe many financially-savvy people and one thing they have in common is that they are not fond of making excuses. Here are five excuses you will never hear from them: Excuse #1 – "I don't know where to start." With the boom of the internet, information is more accessible than it has...
Read more »
Common Sense Intelligent Investing That Makes Business Sense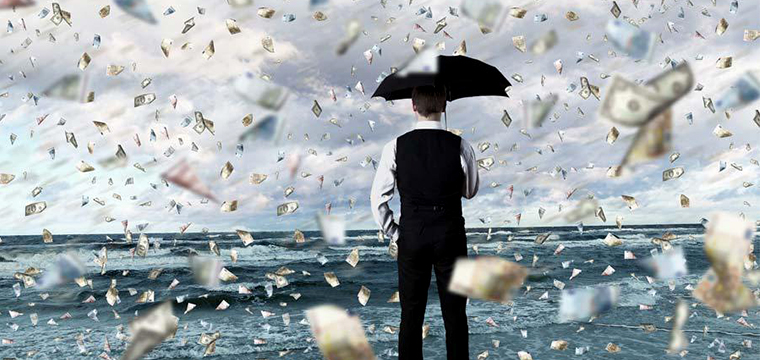 "Investment is most intelligent when it is most business like." These words have guided the greatest stock-market investors throughout the ages. Every time I give a stock-market investing seminar, I jokingly tell people to recite this mantra before they open their online brokerage account and make a decision to buy a certain stock. And while telling them to recite the...
Read more »
The Forgotten Investment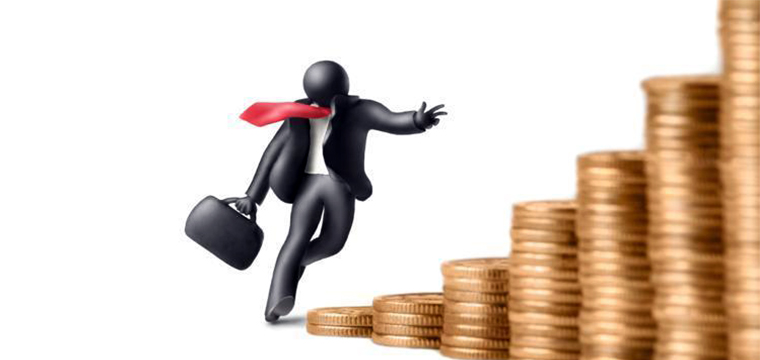 "Sharpen the saw" —Stephen Covey I was inclined to write about investments in this article: How this is an exciting time to invest particularly in our country, and how to take advantage of these opportunities and the strategies, techniques, and tactics that go with them. There are a lot of investment tools now: stocks, bonds, UITFs, mutual funds, forex, real estate,...
Read more »
Testimonials
"The program is very comprehensive. I learned a lot regarding personal finance. Speakers are one of the best in financial services industry. Highly recommended to any professional who wants to improve financially"

Marlon "Brent" Bendaña
Financial Advisor
Sun Life Financial
"After attending RFP, I am now confident to talk to my clients and offer a holistic approach w/ regard to financial mgmt. Speakers are so brilliant!"

Gina I. Pabiania
Associate Agency Manager
PhilamLife
"The RFP Program provided a comprehensive foundation to build knowledge on diverse financial topics. The range of specialist was very helpful and speakers were not only knowledgeable, but engaging. RFP Program is highly recommended. "

Jose Eduardo P. Sto. Domingo
Executive Assistant
Bangko Sentral ng Pilipinas
"A great knowledge investment. It covers all the topics that needs in a life cycle. All the speakers are expert and has a good humor. Will surely recommend RFP program to my friends."

Riza Jane S. Manlosa
Riza Manlusa
Bank of the Philippine Islands