Registered Financial Planner Philippines

Registered Financial Planners Philippines is the premiere professional body of financial planners in the Philippines. RFP Philippines promotes the value of financial planning and advances the financial planning profession.
The financial planning profession exists to help people reach their financial goals and dreams. At RFP Philippines, financial planners demonstrate and support professional commitment to education, high ethical practice standards and client-centered financial planning process.
Why Join the RFP® Program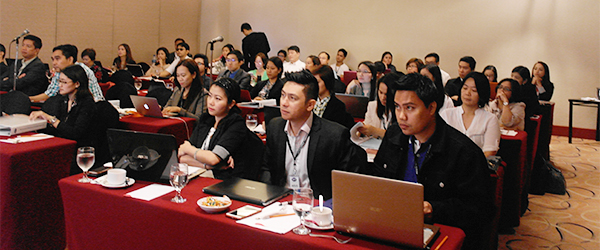 Developed to address the changing needs of today's consumers, the RFP® program will provide you with a vital grounding across a broad spectrum of personal financial planning. From financial management...
Why Become an RFP®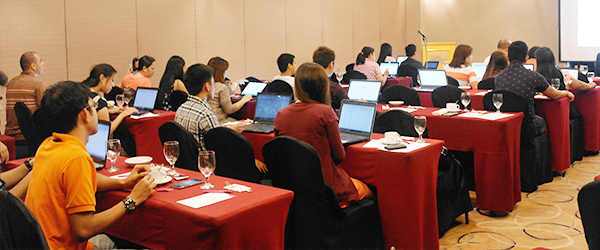 Registered Financial Planners combine people skills and technical skills. They are trained, competent, and experienced in financial planning, investment planning, insurance planning and tax planning. They do care about their clients' financial goals.
Upcoming Events
November 18 — December 9, 2017
Crowne Plaza Galleria,
Ortigas Center, Pasig City
Subscribe to our Mailing List
RFP® Speaks
Preparing For Family Health Care Before Any Crisis Strikes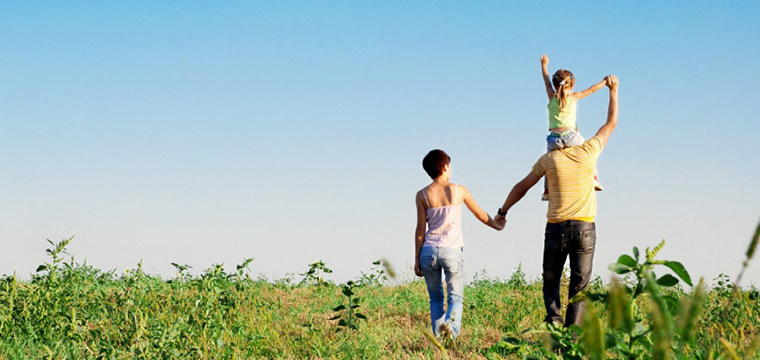 What would you do if an immediate family member (a parent or a sibling) suddenly got diagnosed with a critical illness and needed significant financial support? How far would you go in providing financial help, given that you also have your own family? Would you give them all your financial help, knowing that the future of your own family and...
Read more »
How Do Share Buybacks Affect Stock Prices?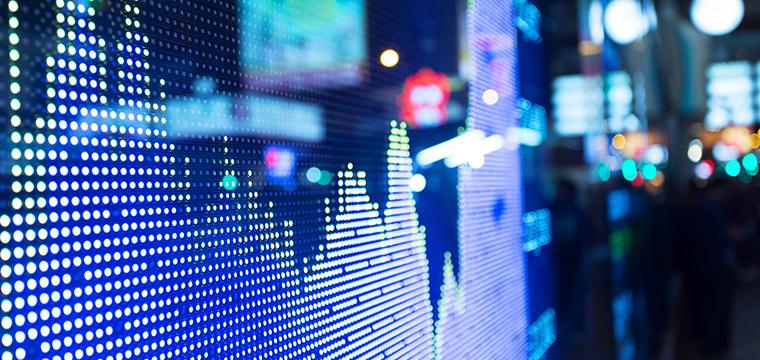 One of the most common justifications that publicly listed companies give when they plan to buy back their shares in the open market is to enhance shareholders' value. When a company repurchases its own shares, it reduces the total number of shares held by the public, effectively raising the percentage ownership of the remaining shareholders and hopefully the share price. At first...
Read more »
Tips To Curb Impulse Buying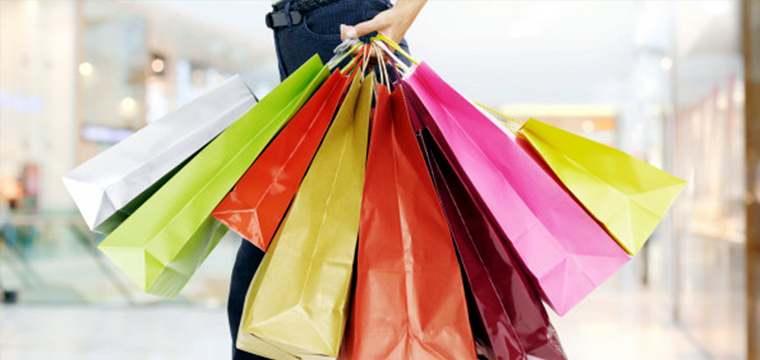 We live in a very fast-paced life today. Gone are the days when we wait a long time for what we want and need. The mantra now is, "the faster, the better." Time is such a precious commodity that waiting is considered a waste. We want things instantly. That's why we have instant noodles, fast food, instant messaging … even instant...
Read more »
Testimonials
"The program is very comprehensive. I learned a lot regarding personal finance. Speakers are one of the best in financial services industry. Highly recommended to any professional who wants to improve financially"

Marlon "Brent" Bendaña
Financial Advisor
Sun Life Financial
"After attending RFP, I am now confident to talk to my clients and offer a holistic approach w/ regard to financial mgmt. Speakers are so brilliant!"

Gina I. Pabiania
Associate Agency Manager
PhilamLife
"The RFP Program provided a comprehensive foundation to build knowledge on diverse financial topics. The range of specialist was very helpful and speakers were not only knowledgeable, but engaging. RFP Program is highly recommended. "

Jose Eduardo P. Sto. Domingo
Executive Assistant
Bangko Sentral ng Pilipinas
"A great knowledge investment. It covers all the topics that needs in a life cycle. All the speakers are expert and has a good humor. Will surely recommend RFP program to my friends."

Riza Jane S. Manlosa
Riza Manlusa
Bank of the Philippine Islands