Registered Financial Planner Philippines

Registered Financial Planners Philippines is the premiere professional body of financial planners in the Philippines. RFP Philippines promotes the value of financial planning and advances the financial planning profession.
The financial planning profession exists to help people reach their financial goals and dreams. At RFP Philippines, financial planners demonstrate and support professional commitment to education, high ethical practice standards and client-centered financial planning process.
Why Join the RFP® Program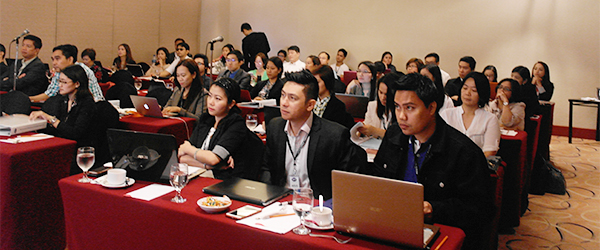 Developed to address the changing needs of today's consumers, the RFP® program will provide you with a vital grounding across a broad spectrum of personal financial planning. From financial management...
Why Become an RFP®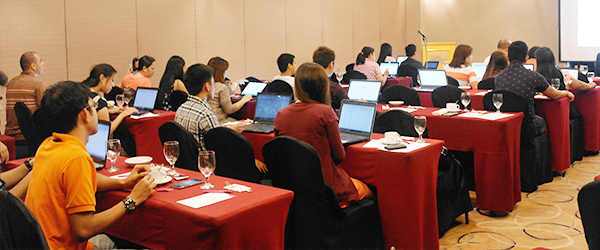 Registered Financial Planners combine people skills and technical skills. They are trained, competent, and experienced in financial planning, investment planning, insurance planning and tax planning. They do care about their clients' financial goals.
Upcoming Events
March 18 - May 13, 2017
Crowne Plaza Galleria,
Ortigas Center, Pasig City
March 25, 2017
SMX Convention Center,
SM Aura, Taguig City
April 8, 2017
Ortigas Foundation Library,
Ortigas, Pasig City
Subscribe to our Mailing List
RFP® Speaks
5 Ways To Handle A Fortune
Most people who win the jackpot lotto draw or who receive retirement money from their employers lose the money quickly. That's sad and disappointing since that much money is best managed by growing or investing them. Here are several ways to take care of windfall profits: Hire a professional financial advisor—Most Filipinos only know how to spend. The core problem is...
Read more »
When the Sun Stops Rising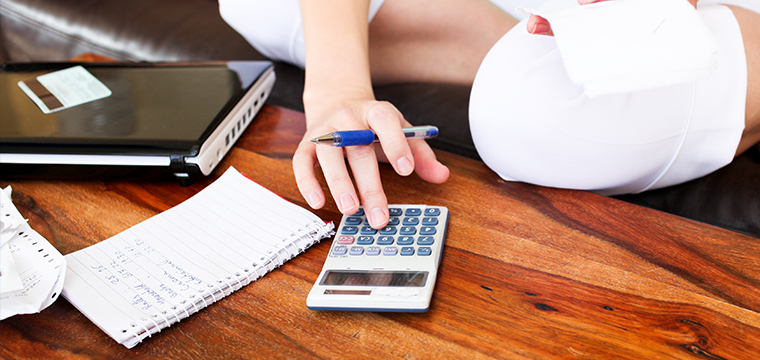 Question: It looks like I am at the end of my rope. It is getting more and more difficult to dodge the debt collectors. I am just an employee with no means of earning additional income to pay my creditors. My application to borrow is always denied and my relatives and close friends do not have the capacity to lend...
Read more »
Peso Cost Averaging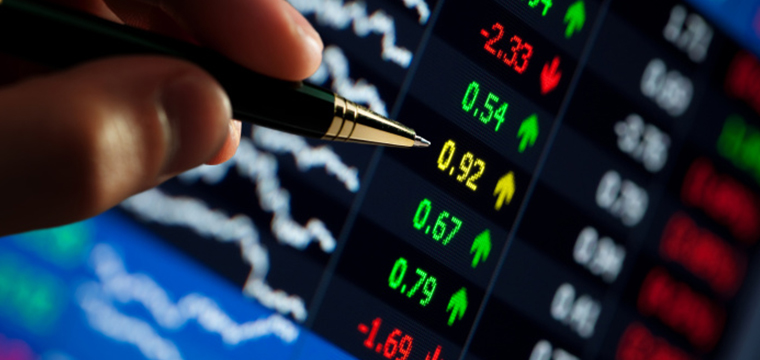 It is probably one of the most common investing strategies many would recommend. For this week, let's revisit this strategy and look at how this strategy can help you meet your investment goals. What is peso cost averaging? It is an investment strategy used in either stock investing or pooled fund investment (mutual funds, UITFs). It is called as such because, in...
Read more »
Testimonials
"The program is very comprehensive. I learned a lot regarding personal finance. Speakers are one of the best in financial services industry. Highly recommended to any professional who wants to improve financially"

Marlon "Brent" Bendaña
Financial Advisor
Sun Life Financial
"After attending RFP, I am now confident to talk to my clients and offer a holistic approach w/ regard to financial mgmt. Speakers are so brilliant!"

Gina I. Pabiania
Associate Agency Manager
PhilamLife
"The RFP Program provided a comprehensive foundation to build knowledge on diverse financial topics. The range of specialist was very helpful and speakers were not only knowledgeable, but engaging. RFP Program is highly recommended. "

Jose Eduardo P. Sto. Domingo
Executive Assistant
Bangko Sentral ng Pilipinas
"A great knowledge investment. It covers all the topics that needs in a life cycle. All the speakers are expert and has a good humor. Will surely recommend RFP program to my friends."

Riza Jane S. Manlosa
Riza Manlusa
Bank of the Philippine Islands