Registered Financial Planner Philippines

Registered Financial Planners Philippines is the premiere professional body of financial planners in the Philippines. RFP Philippines promotes the value of financial planning and advances the financial planning profession.
Why Join the RFP® Program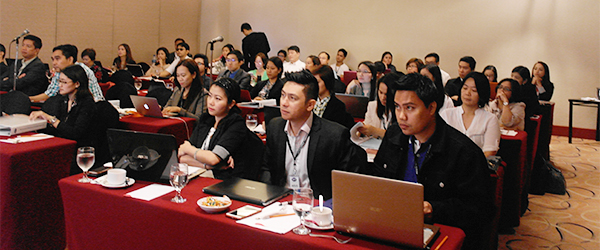 Developed to address the changing needs of today's consumers, the RFP® program will provide you with a vital grounding across a broad spectrum of personal financial planning. From financial management...
Why Become an RFP®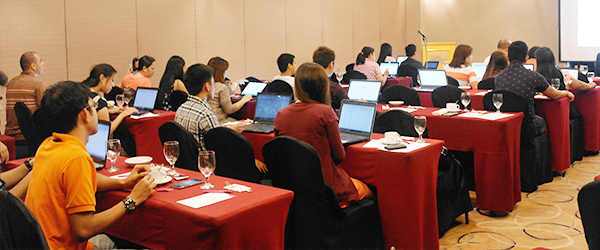 Registered Financial Planners combine people skills and technical skills. They are trained, competent, and experienced in financial planning, investment planning, insurance planning and tax planning. They do care about their clients' financial goals.
Upcoming Events
August 27, 2016 - October 15, 2016
Crowne Plaza Galleria,
Ortigas Center, Pasig City
September 10,11,17 & 18, 2016
Beach Rd. Bugis, Singapore
Joey Sia Pecillier
Subscribe to our Mailing List
RFP® Speaks
Debt's all Folks
Life is too short to be spent just worrying about debts Question: I wake up every morning with a heavy heart and a mind that won't stop worrying. You see, I owe a sizable amount to a number of lenders. I started with just one. But soon after, I found myself borrowing left and right. And because I could not pay...
Read more »
Debunking the Myths of Stock-market Investing Part 3
People do stupid things in the stock market because of fear and greed. If you approach stock-market investing from a business perspective, you will be more prone to avoid risky behavior. Part Three Myth#7: Investing in stocks is too risky In anything that we do in this world, we take a certain kind of risk. Well, admittedly, there is a certain risk involved...
Read more »
Financial Cost of Peer Pressure
If you're spending more money when you're out with friends, you're responding to an unspoken need to keep up Question: I'm just about to turn 25 and I've always been a little on the responsible side financially. I've read your advice on investing and I've already put away a substantial amount on a mutual fund. However, there are times I find...
Read more »
Testimonials
"The program is very comprehensive. I learned a lot regarding personal finance. Speakers are one of the best in financial services industry. Highly recommended to any professional who wants to improve financially"
Marlon "Brent" Bendaña
Financial Advisor
Sun Life Financial
"After attending RFP, I am now confident to talk to my clients and offer a holistic approach w/ regard to financial mgmt. Speakers are so brilliant!"
Gina I. Pabiania
Associate Agency Manager
PhilamLife
"The RFP Program provided a comprehensive foundation to build knowledge on diverse financial topics. The range of specialist was very helpful and speakers were not only knowledgeable, but engaging. RFP Program is highly recommended. "
Jose Eduardo P. Sto. Domingo
Executive Assistant
Bangko Sentral ng Pilipinas
"A great knowledge investment. It covers all the topics that needs in a life cycle. All the speakers are expert and has a good humor. Will surely recommend RFP program to my friends."
Riza Jane S. Manlosa
Riza Manlusa
Bank of the Philippine Islands