Registered Financial Planner Philippines

Registered Financial Planners Philippines is the premiere professional body of financial planners in the Philippines. RFP Philippines promotes the value of financial planning and advances the financial planning profession.
The financial planning profession exists to help people reach their financial goals and dreams. At RFP Philippines, financial planners demonstrate and support professional commitment to education, high ethical practice standards and client-centered financial planning process.
Why Join the RFP® Program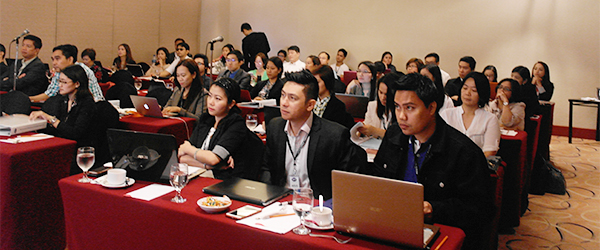 Developed to address the changing needs of today's consumers, the RFP® program will provide you with a vital grounding across a broad spectrum of personal financial planning. From financial management...
Why Become an RFP®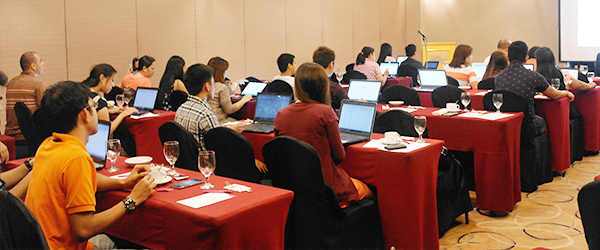 Registered Financial Planners combine people skills and technical skills. They are trained, competent, and experienced in financial planning, investment planning, insurance planning and tax planning. They do care about their clients' financial goals.
Upcoming Events
January 28 - March 18, 2017
Crowne Plaza Galleria,
Ortigas Center, Pasig City
Subscribe to our Mailing List
RFP® Speaks
Intangible benefits of saving/investing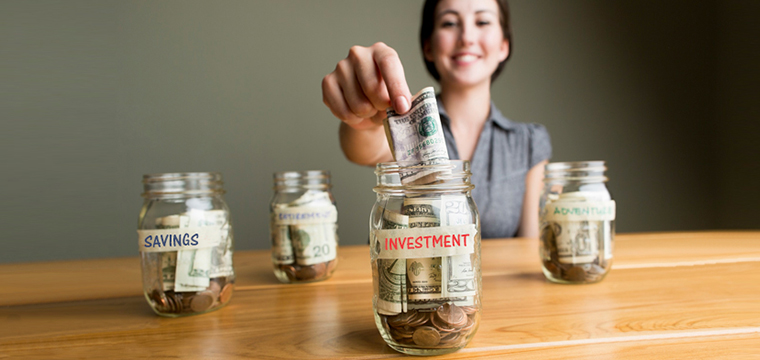 When we talk about saving or investing, most often we focus on money, the returns we get and what we want to do with it once we hit our target. Everything mostly discussed that has to do with saving or investing is material in nature. But there are some intangible benefits when we regularly save and invest. These benefits will...
Read more »
Five tips for 2017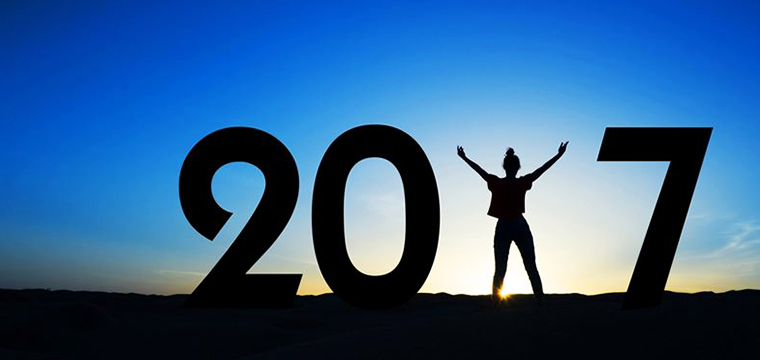 2016 was an eventful year and we continue to be hopeful for what 2017 will bring us. Despite volatility and uncertainty, 2017 is something to really look forward to once we learn how to filter out the political and economic noise. Many are still excited about their New Year's resolutions at this time—some came up with new ones while many are just...
Read more »
Ten reasons you should love stock-market investing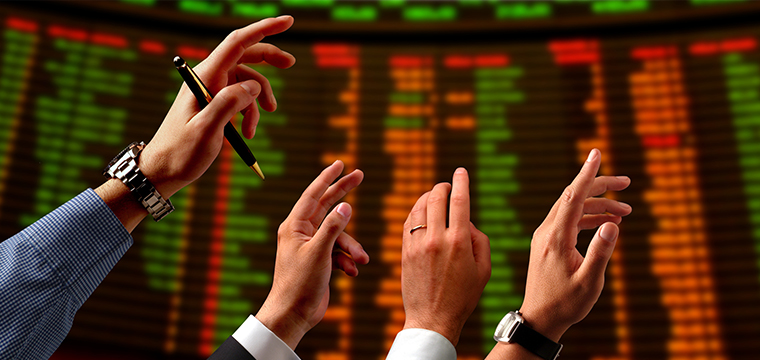 Part  One Ever since I started investing in stocks more than 10 years ago, I've become more and more in love with it. Indeed, the stock market is one of the greatest moneymaking machine man has ever invented. I've always wished more people see the stock market's potential to make money work for them. The stock market may be down at...
Read more »
Testimonials
"The program is very comprehensive. I learned a lot regarding personal finance. Speakers are one of the best in financial services industry. Highly recommended to any professional who wants to improve financially"

Marlon "Brent" Bendaña
Financial Advisor
Sun Life Financial
"After attending RFP, I am now confident to talk to my clients and offer a holistic approach w/ regard to financial mgmt. Speakers are so brilliant!"

Gina I. Pabiania
Associate Agency Manager
PhilamLife
"The RFP Program provided a comprehensive foundation to build knowledge on diverse financial topics. The range of specialist was very helpful and speakers were not only knowledgeable, but engaging. RFP Program is highly recommended. "

Jose Eduardo P. Sto. Domingo
Executive Assistant
Bangko Sentral ng Pilipinas
"A great knowledge investment. It covers all the topics that needs in a life cycle. All the speakers are expert and has a good humor. Will surely recommend RFP program to my friends."

Riza Jane S. Manlosa
Riza Manlusa
Bank of the Philippine Islands