Registered Financial Planner Philippines

Registered Financial Planners Philippines is the premiere professional body of financial planners in the Philippines. RFP Philippines promotes the value of financial planning and advances the financial planning profession.
The financial planning profession exists to help people reach their financial goals and dreams. At RFP Philippines, financial planners demonstrate and support professional commitment to education, high ethical practice standards and client-centered financial planning process.
Why Join the RFP® Program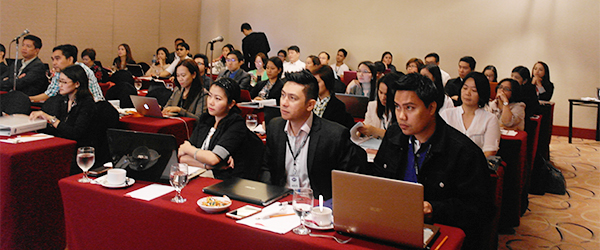 Developed to address the changing needs of today's consumers, the RFP® program will provide you with a vital grounding across a broad spectrum of personal financial planning. From financial management...
Why Become an RFP®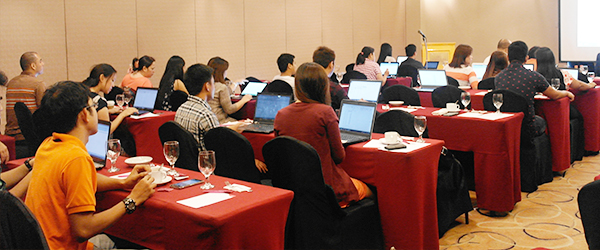 Registered Financial Planners combine people skills and technical skills. They are trained, competent, and experienced in financial planning, investment planning, insurance planning and tax planning. They do care about their clients' financial goals.
Upcoming Events

February 4, 2023 / 2PM
Live Online Training
RFP® Speaks
How Do Presidential Elections Influence The Stock Market?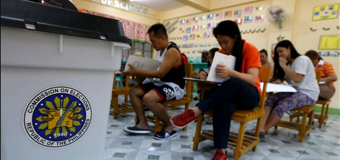 The stock market tends to follow a certain pattern each time a new president is elected. According to market historian and stock trading author, Yale Hirsch, the stock market tends to be the weakest during the year following the election of a new president. This is followed by a recovery in the second year until it peaks in the third year, before...
Read more »
The Issue of Money in Marriage
Keep the Lord in the center of the marriage and everything will turn out great In the last 24 months, my wife and I have stood as wedding sponsors to over a dozen couples. Being a "Ninong/Ninang" we make sure that we get to impart some lessons to our "inaanaks" and financial matters are things we always discuss with them. I thought...
Read more »
Do Single People Need Life Insurance?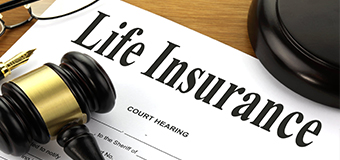 Think of life insurance not an expense but an asset that you leave as a gift to your loved ones. Question: I'm 30 years old, single, with three siblings, two of them have jobs and one in college. My parents are retired and have a small apartment business. Is it really necessary to get life insurance now? Asked at "Ask a...
Read more »
Testimonials
"The program is very comprehensive. I learned a lot regarding personal finance. Speakers are one of the best in financial services industry. Highly recommended to any professional who wants to improve financially"

Marlon "Brent" Bendaña
Financial Advisor
Sun Life Financial
"After attending RFP, I am now confident to talk to my clients and offer a holistic approach w/ regard to financial mgmt. Speakers are so brilliant!"

Gina I. Pabiania
Associate Agency Manager
PhilamLife
"A great knowledge investment. It covers all the topics that needs in a life cycle. All the speakers are expert and has a good humor. Will surely recommend RFP program to my friends."

Riza Jane S. Manlosa
Riza Manlusa
Bank of the Philippine Islands