Registered Financial Planner Philippines

Registered Financial Planners Philippines is the premiere professional body of financial planners in the Philippines. RFP Philippines promotes the value of financial planning and advances the financial planning profession.
The financial planning profession exists to help people reach their financial goals and dreams. At RFP Philippines, financial planners demonstrate and support professional commitment to education, high ethical practice standards and client-centered financial planning process.
Why Join the RFP® Program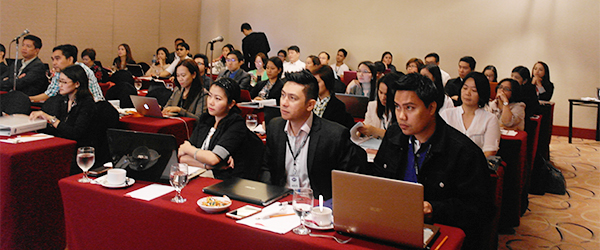 Developed to address the changing needs of today's consumers, the RFP® program will provide you with a vital grounding across a broad spectrum of personal financial planning. From financial management...
Why Become an RFP®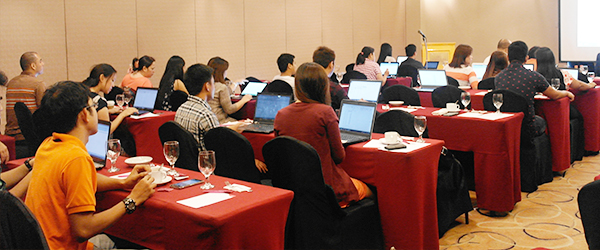 Registered Financial Planners combine people skills and technical skills. They are trained, competent, and experienced in financial planning, investment planning, insurance planning and tax planning. They do care about their clients' financial goals.
Upcoming Events
January 26 & 28, 2021
Live Online Training
January 30 - March 20, 2021
Live Online Training
February 16 & 18, 2021 / 7PM
Live Online Training
Subscribe to our Mailing List
RFP® Speaks
Is it Always Profitable to Invest in Fast Growing Companies?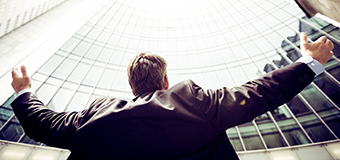 The higher the growth, the greater the potential for its stock price to increase. But when a company grows too fast, the risk of failure also goes up, which causes its value to fall. Market wisdom tells us that the value of a stock rises or falls depending on how well a company manages to grow its business. The higher the growth,...
Read more »
The 'Bers' are Here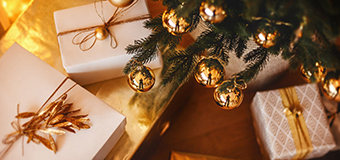 Spending for gifts need not be expensive, Sometime paying a visit will suffice as this is a time for bonding. Time is the most precious gift one can give, because in giving his time, one is giving a part of himself. This may be the best Christmas gift one can give. The ghost month is over. It is the month when...
Read more »
Common Mistakes Investors Make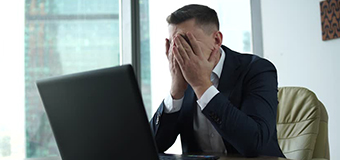 The good news is you don't need to make mistakes to learn lessons. Learn from other investors' mistakes. My good friend keeps on telling me he wants to invest but never started it until now. He thinks he still needs more time to fully understand the market and all the jargon investors are using during the usual conversation. I asked him...
Read more »
Testimonials
"The program is very comprehensive. I learned a lot regarding personal finance. Speakers are one of the best in financial services industry. Highly recommended to any professional who wants to improve financially"

Marlon "Brent" Bendaña
Financial Advisor
Sun Life Financial
"After attending RFP, I am now confident to talk to my clients and offer a holistic approach w/ regard to financial mgmt. Speakers are so brilliant!"

Gina I. Pabiania
Associate Agency Manager
PhilamLife
"A great knowledge investment. It covers all the topics that needs in a life cycle. All the speakers are expert and has a good humor. Will surely recommend RFP program to my friends."

Riza Jane S. Manlosa
Riza Manlusa
Bank of the Philippine Islands