Registered Financial Planner Philippines

Registered Financial Planners Philippines is the premiere professional body of financial planners in the Philippines. RFP Philippines promotes the value of financial planning and advances the financial planning profession.
The financial planning profession exists to help people reach their financial goals and dreams. At RFP Philippines, financial planners demonstrate and support professional commitment to education, high ethical practice standards and client-centered financial planning process.
Why Join the RFP® Program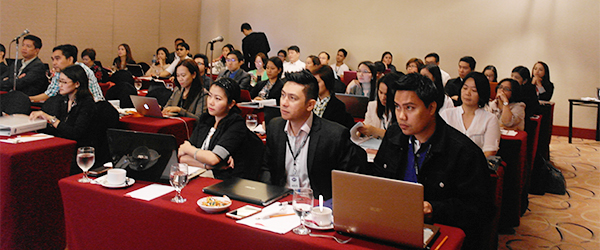 Developed to address the changing needs of today's consumers, the RFP® program will provide you with a vital grounding across a broad spectrum of personal financial planning. From financial management...
Why Become an RFP®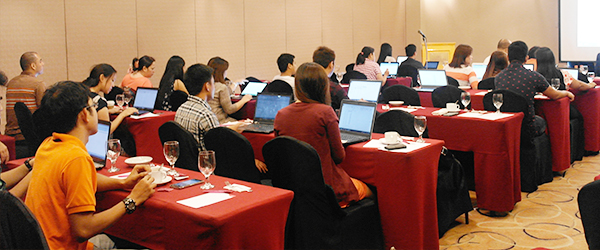 Registered Financial Planners combine people skills and technical skills. They are trained, competent, and experienced in financial planning, investment planning, insurance planning and tax planning. They do care about their clients' financial goals.
Upcoming Events

March 26, 2022 / 2PM
Live Online Training
RFP® Speaks
Covey's Matrix to Personal Finance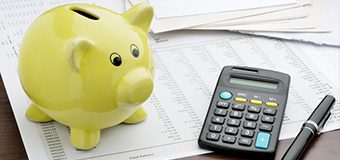 In a nutshell, hedge against emergencies, resist cravings, drop the unnecessary expenses and focus on what really matters. Have you ever felt torn when it comes to which expenses should be prioritized? How about deferring preparation for something even though you know it is important? Or have you spent on something that either fulfills a temporary urge or does not...
Read more »
Financial FOMO Proofing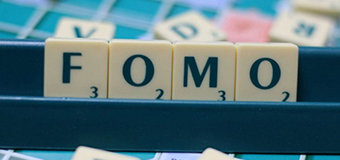 Our goal should be to become a better version of ourselves and not about comparing how others are doing The first paper on the "fear of missing out" (FOMO) was first identified in 1996 by marketing strategist Dr. Dan Herman, who in 2000 published it in an academic paper titled "Introducing short-term brands: A new branding tool for a new consumer...
Read more »
Learnings for 2020 and Beyond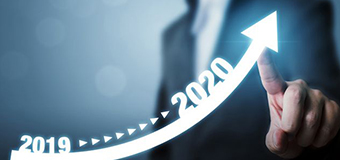 Let us all stay faithful, healthy, and committed to our life goals as we face another new year. Several months ago, our normal lives as we knew it, came to a grinding halt. Community quarantines were initiated; many people lost their main source of livelihood, and a good number of people were forced to stay and work at home. A lot of...
Read more »
Testimonials
"The program is very comprehensive. I learned a lot regarding personal finance. Speakers are one of the best in financial services industry. Highly recommended to any professional who wants to improve financially"

Marlon "Brent" Bendaña
Financial Advisor
Sun Life Financial
"After attending RFP, I am now confident to talk to my clients and offer a holistic approach w/ regard to financial mgmt. Speakers are so brilliant!"

Gina I. Pabiania
Associate Agency Manager
PhilamLife
"A great knowledge investment. It covers all the topics that needs in a life cycle. All the speakers are expert and has a good humor. Will surely recommend RFP program to my friends."

Riza Jane S. Manlosa
Riza Manlusa
Bank of the Philippine Islands